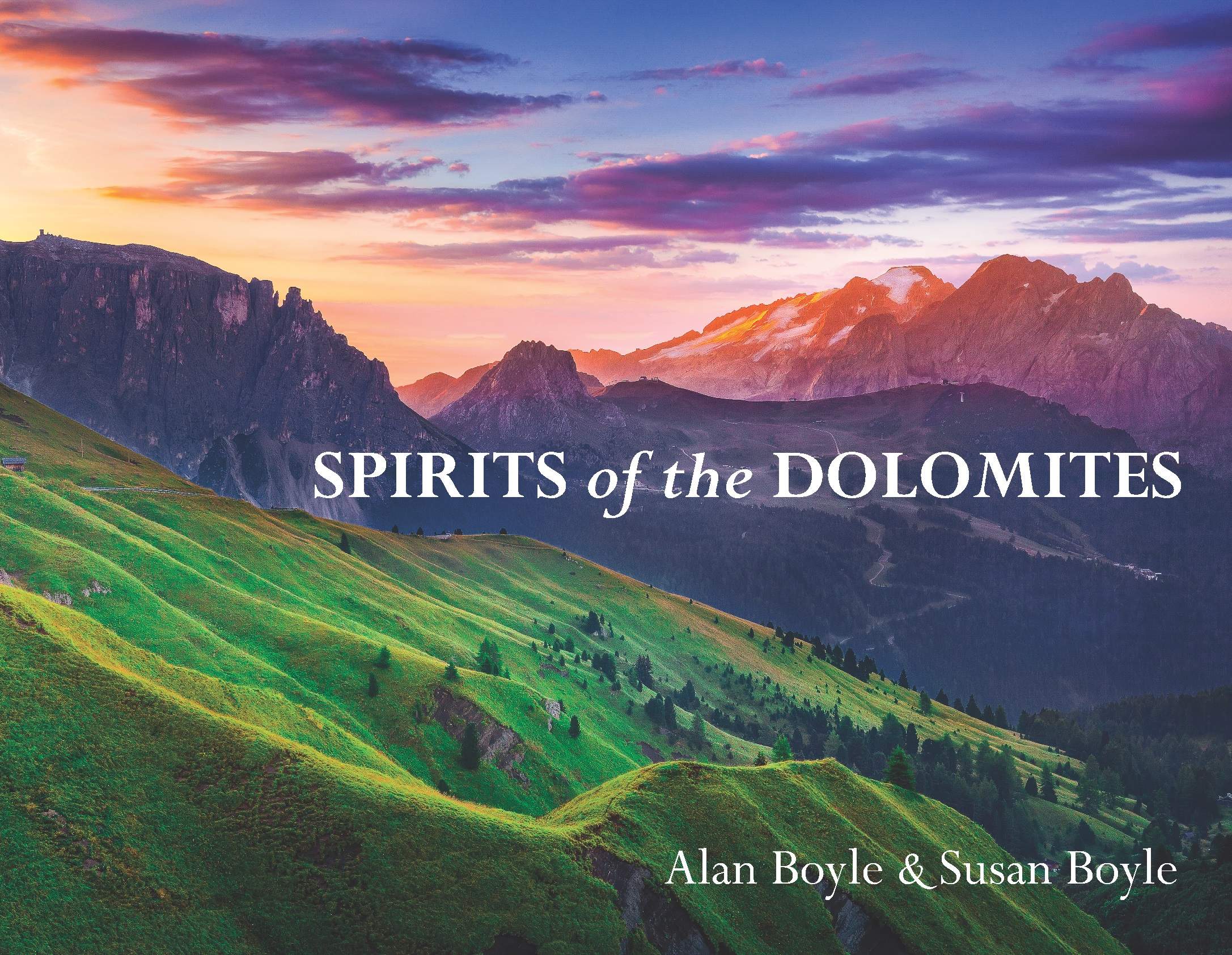 Spirits of the Dolomites
£24.99
In 1872, Amelia Edwards, a popular English novelist, embarked on an intrepid journey through the Dolomites. More than a century later, inspired by Edwards' account of her travels, Alan and Susan Boyle retraced her steps.
Spirits of the Dolomites explores past and present, change and continuity. The book includes excerpts from Edwards' original narrative juxtaposed against the authors' modern-day encounters with the descendants of those Edwards met among these majestic peaks, and compares Edwards' unpublished watercolour sketches with stunning photographs of the landscape.
Emphasising the connections between Nature and humanity, this book is a beautifully illustrated, engaging portrayal of one of the world's most spectacular natural phenomena.
'
Spirits of the Dolomites
is the story of a passion that has united strangers who lived over a century apart. It is much more than an account of their parallel journeys between past and present.'
Marcella Morandini
Director of the UNESCO Dolomites Foundation
'Amelia's beautiful watercolours, some reproduced here for the first time, are matched effectively with the superb photographs. Altogether a visual feast!'
Susan Hare
Trustee of the Alpine Club Library, London
Click link below to look inside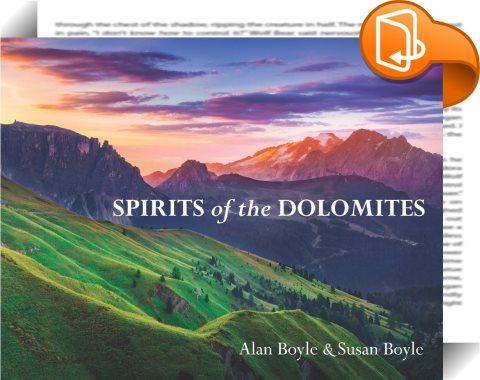 https://www.book2look.com/book/miutv7fbOw